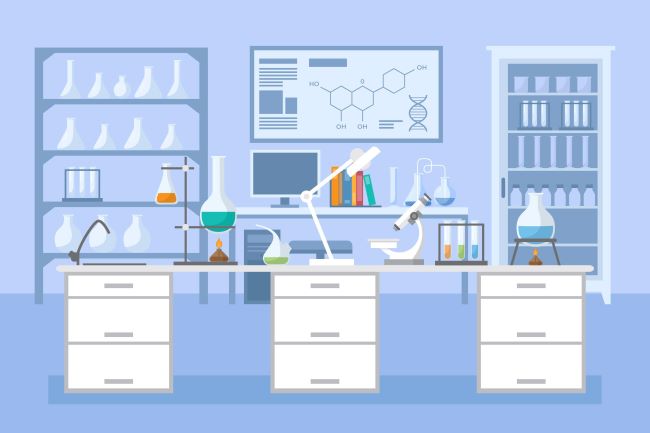 When a pharmaceutical company needed to relocate expensive lab equipment to a new facility, they turned to Relocation Insurance Group for coverage. The equipment to be insured included multiple lots, some of which would be held in storage for six months. The equipment was worth a few million total, and the biggest lot was worth $1.7 million.
To make sure the pharmaceutical company had the coverage it needed in case anything went wrong, we secured commercial logistics insurance. This type of coverage is provided on a case-by-case basis, and policy underwriting was required.
We also ensured that every piece was packed according to the manufacturer's specifications.
For insurance purposes, equipment was listed in two groups – equipment that was new and equipment that had been used already. Equipment that had already been used could only qualify for total loss coverage.
Key Takeaways:
Do your research. When moving high dollar lab equipment, office equipment, dental equipment and more, be sure to seek out the manufacturer's moving instructions. The insurance carrier will likely have specific crating requirements for high-value equipment, and it's important to follow the manufacturer's specifications to avoid damage. For example, some pieces of equipment can't be turned on their side. If the mover does not follow the manufacturer's instructions, coverage can be voided.
Categorize. Be sure to specify is equipment is new or used and to be clear on the coverage available for each category.
Explore insurance options early. Allow at least a week and preferably longer to secure coverage for unique and high value equipment.
Vet storage facilities. If the equipment is to be stored, verify that environmental conditions and security are appropriate.
The Bottom Line
You can be a complete resource for your customers with RIG by your side. If you have an unusual moving insurance request, contact us as soon as possible. Unique and large limit coverage requires custom handling, so give us at least a week to collaborate with our carriers so we can find the best insurance options for your customers.
Do your customers need coverage? Contact us.